Men's Clifton 9 Black/Black
Men's Clifton 9 Black/Black
Shoe Care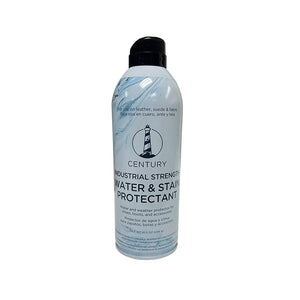 Water and Stain Protectant 10.5oz
SKU: 982020-0009
Description
Men's HOKA Clifton 9 - Black/Black
Light and plush for everyday miles 

The ninth iteration of our award-winning Clifton franchise has launched, lighter and more cushioned than ever before. Eliminating weight while adding 3mm in stack height, the new Clifton 9 delivers a revitalized underfoot experience with a responsive new foam and improved outsole design. Removing overlays and hotmelts, the stripped back upper has been consciously crafted with a plusher heel, reflective heel panel, and streamlined tongue with single side medial gusset.
​
​This shoe has received the Seal of Approval from the Podiatric Medical Association​
​The American Podiatric Medical Association (APMA) Seal of Acceptance recognizes products that have been found beneficial to foot health. To earn the Seal, each product is reviewed by a group of APMA podiatrists to ensure it promotes foot health.​
DETAILS:
BEST FOR: Everyday Run, Walking
Breathable engineered knit upper

Gusseted tongue
Compression molded EVA foam midsole
Early stage Meta-Rocker
Durabrasion rubber outsole
Inherently stable geometry
Recycled content mesh
Recycled polyester laces
Vegan
WHAT'S NEW: More stack height, less weight (4 grams, to be exact).