Just for you! This weekend, take 20% off orders of $100 or more sitewide (excludes Birkenstock)
AND enjoy free shipping on orders over $50 until the end of April!
Are you a rewards member?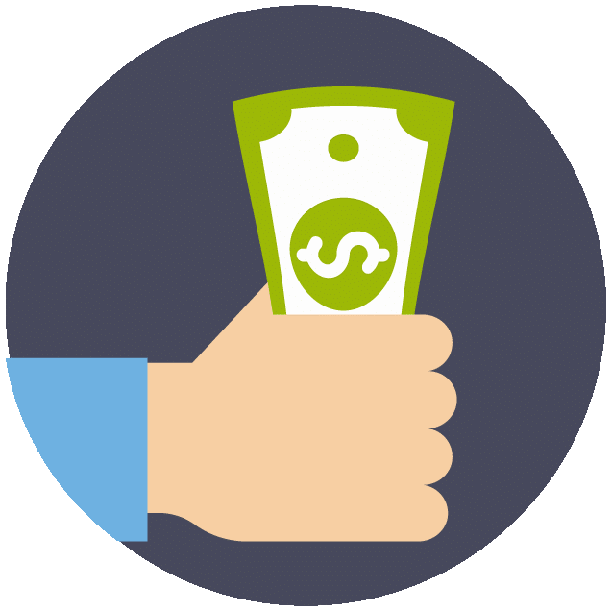 Joining our loyalty program is quick and easy, and best of all, it is FREE.
Earn points for your purchases that you can use to redeem for coupons to receive cash discounts on future purchases.
It's just our way of thanking our Tradehomies for being the coolest customers in the world :)
Keep up to date with us on our social media: