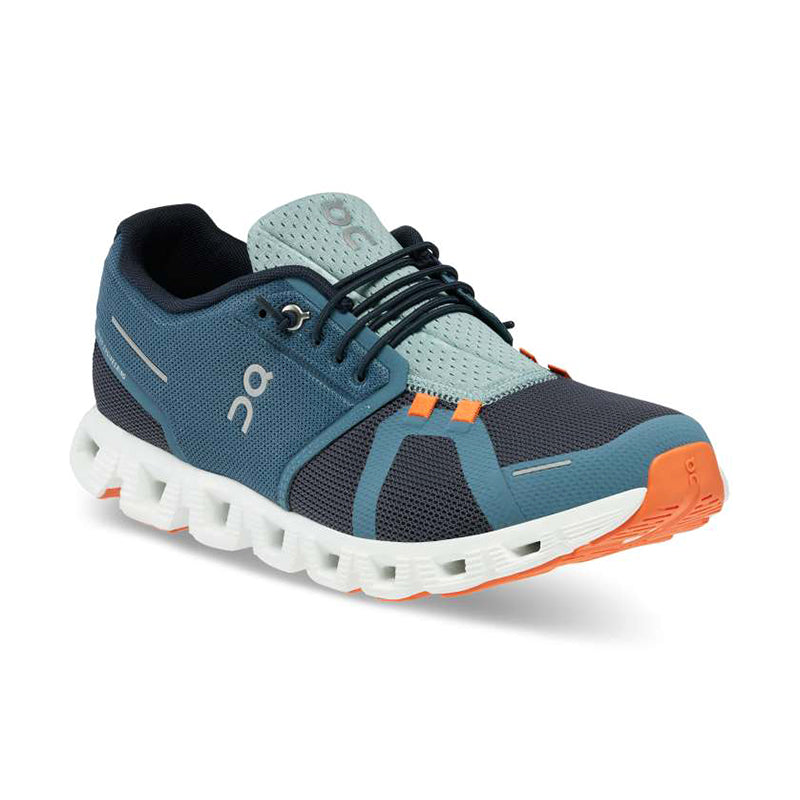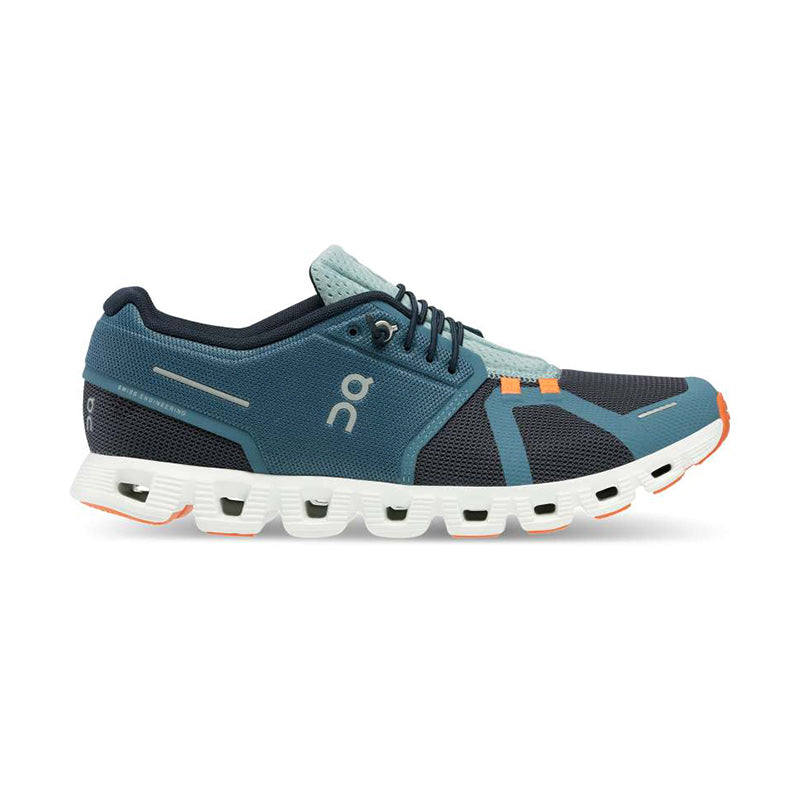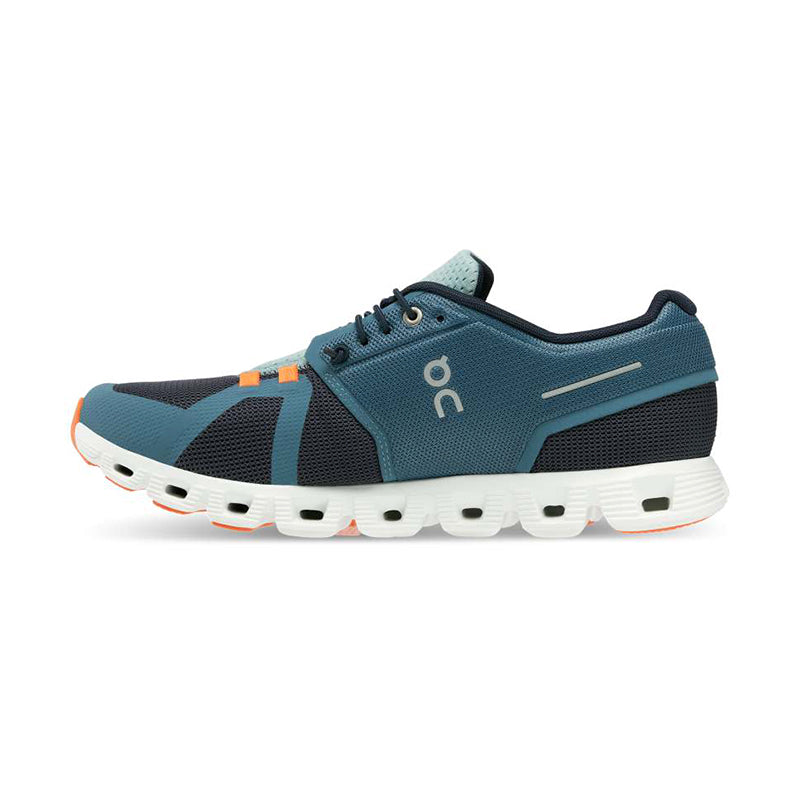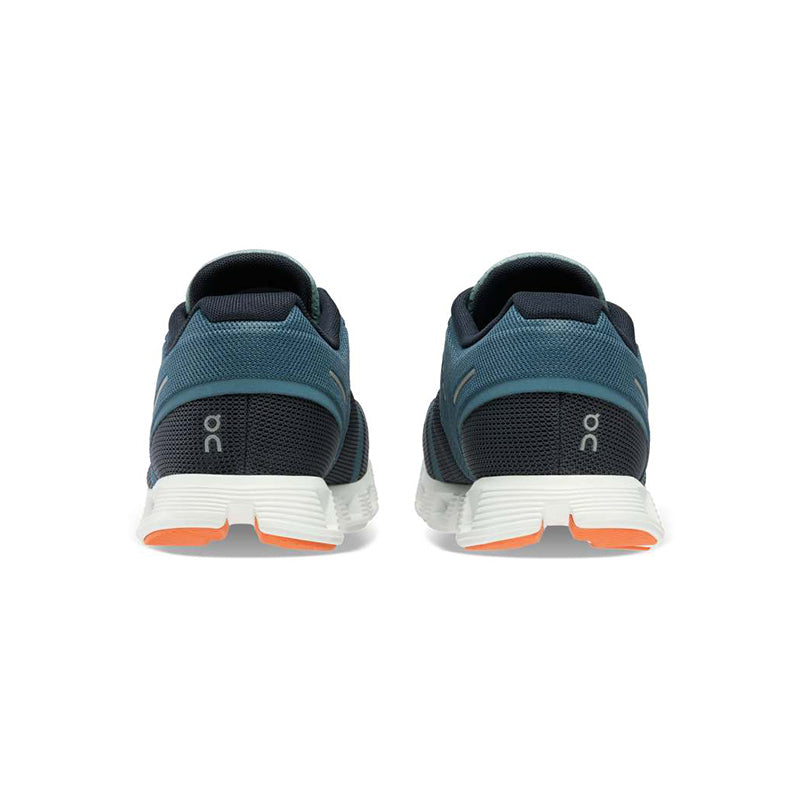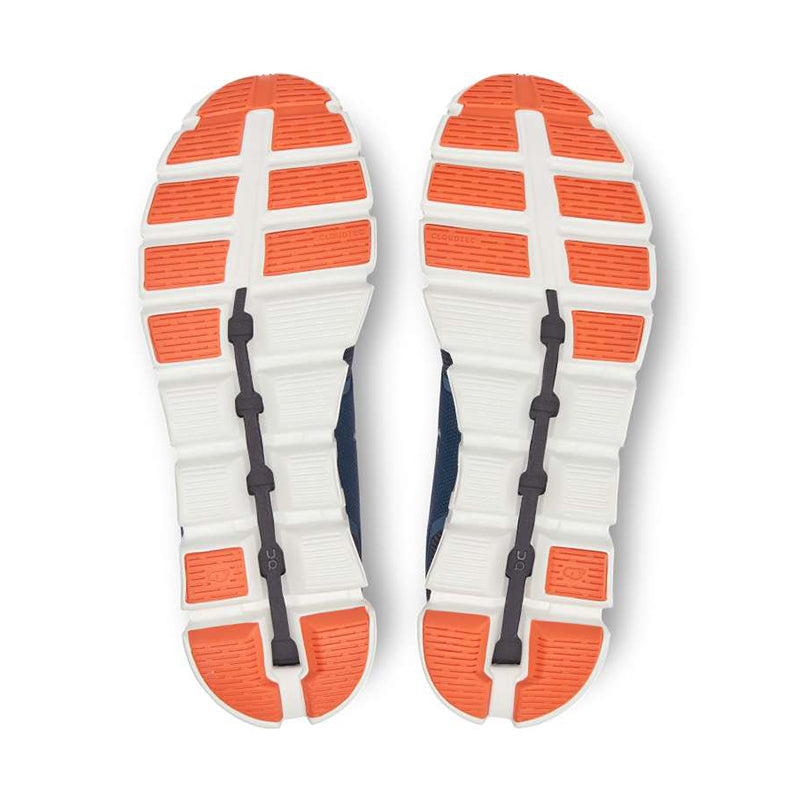 On Running
Men's Cloud 5 Push Dust/Ink
Men's On Running Cloud 5 Push - Dust/Ink
The iconic shoe re-introduced with even more comfort. Made to perform all day, every day with added stability.
DETAILS:
Technology: Cloud elements are Swiss-engineered to deliver a soft landing followed by an explosive take-off. The result? A light, responsive sensation that goes as long as you do. All day. Every day.
Materials: An athletic upper arrives in a tighter fit for added security and an extra snug step-in feel. A layered mesh fabric on the tongue offers an optimum air circulation. The unique elastic function works in a net structure to provide plenty of stretch and breathability.
Design: Laces packed with stretch-power flex to allow your foot slip in quickly, then rebound back in place to hold you securely. Fast to pull-on so you don't waste any time.
At On Running, sustainability is at the core of how they work. They focus on the their carbon footprint and the impact it has on the environment through preferred materials, product packaging and 100% free of dye or bleach.