Women's Dress Classic Penny Loafer Black
Women's Dress Classic Penny Loafer Black
Shoe Care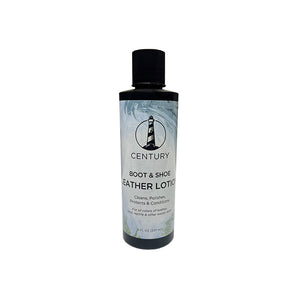 Boot & Shoe Leather Lotion 8 oz.
SKU: 702546-0007
Description
Women's ECCO Dress Classic Penny Loafer - Black
The ECCO WOMEN'S DRESS CLASSIC 15 LOAFER - your essential everyday dress shoe with ECCO's signature level of comfort for all-day wearability. Inspired by minimalist Danish design, the timeless loafer has been reimagined in premium ECCO leather with a close-fitted silhouette that gives your foot a feminine elegance. Features ECCO FLUIDFORM™ seamless construction with lightweight PU soles and a 15 mm heel for an elevated lift. A shoe you can truly wear season after season.
DETAILS:
Crafted in classic, smooth, firm ECCO leather
Attention to detail with elegant stitching around the top
Velvety microfiber interior that you can enjoy even without socks
ECCO FLUIDFORM™ anatomical fit for a natural feel
Lightweight PU outsole and an elegant 15 mm heel with reliable tread
Straight out-of-the-box comfort