Women's Mach 5 Black/Castlerock
Women's Mach 5 Black/Castlerock
Shoe Care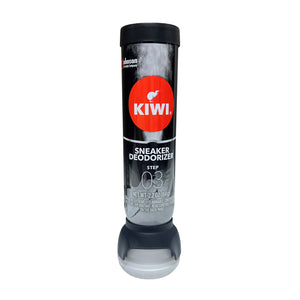 SKU: 932612-0008
Description
Women's HOKA Mach 5 - Black/Castlerock
The lovechild of Mach 4 and Mach Supersonic, this lively pavement pounder is built for performance and ready to race. Sporting a stripped back creel mesh upper and lay-flat tongue, the new Mach 5 delivers a snappier ride with PROFLY's stacked midsole setup, offering a lightweight, responsive foam directly underfoot and rubberized EVA below.
DETAILS:
ARTICULATED HEEL COLLAR: Provides a more secure fit
PROFLY+™ MIDSOLE: Stacked, duoal-layer setup for a snappier ride
CREEL JACQUARD ENGINEERED MESH UPPER: Delivers ultralight breathable comfort
RUBBERIZED EVA OUTSOLE: Provides durable traction
EARLY STAGE META-ROCKER: Provides a smooth ride
Recycled Materials
Vegan
Breathable
HOKA is always seeking sustainable alternatives (including preferred, recycled, renewable, regenerated and natural materials) for key materials in an effort to reduce our impact. Some of the responsible-preferred materials HOKA is currently utilizing: Recycled Polyester, Animal Welfare & Vegan Products, less plastic in their packaging, and responsibly sourced Leather.