Century Shoe Care
Shoe Donation
With your help, we were able to donate more than 7,000 pairs of shoes to kids in need this year!
"You are going to make so many kids smile today!"




This past year, Tradehome had the opportunity to partner with Under Armour in our Trade at Home, Give at Home initiative.

As a part of this program, we developed the Century line of shoe care products, a Tradehome exclusive. With every purchase of Century shoe care products, we set aside $1 toward supplying schools in our communities with shoes for students in need.

We encourage our customers to nominate local schools in that could use some help. Annually, we select a school in every market that we serve. These winners are chosen by random draw. The more nominations, the higher the chances of your school of choice is selected. So, spread the word!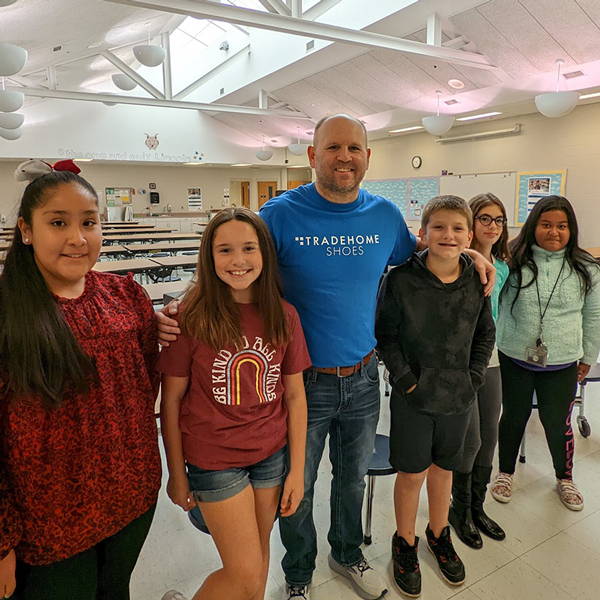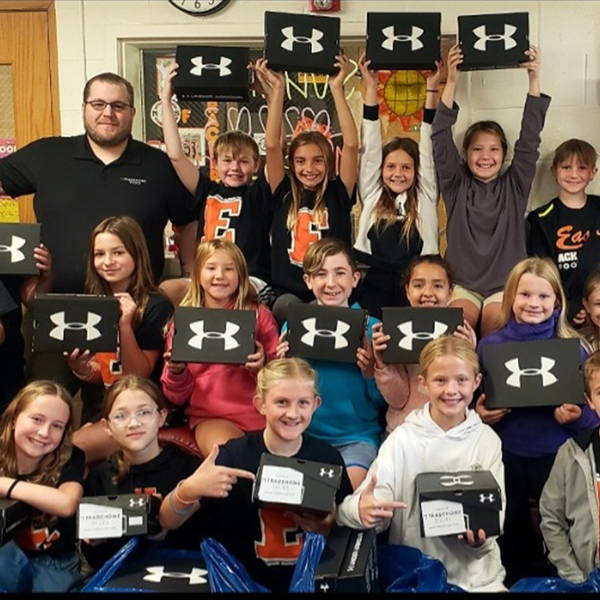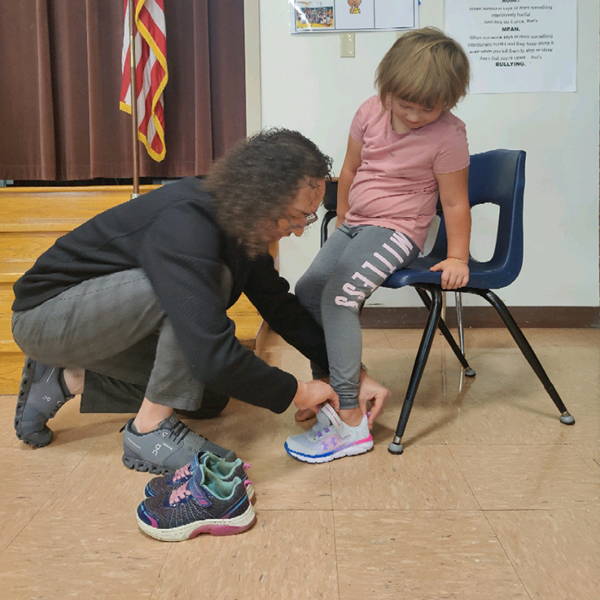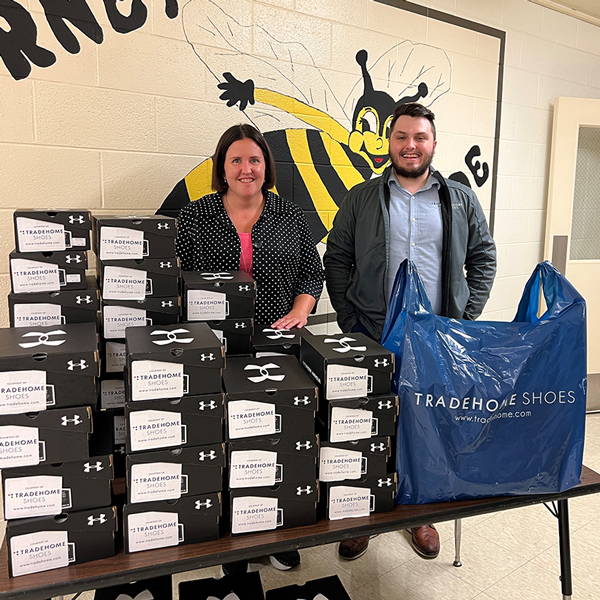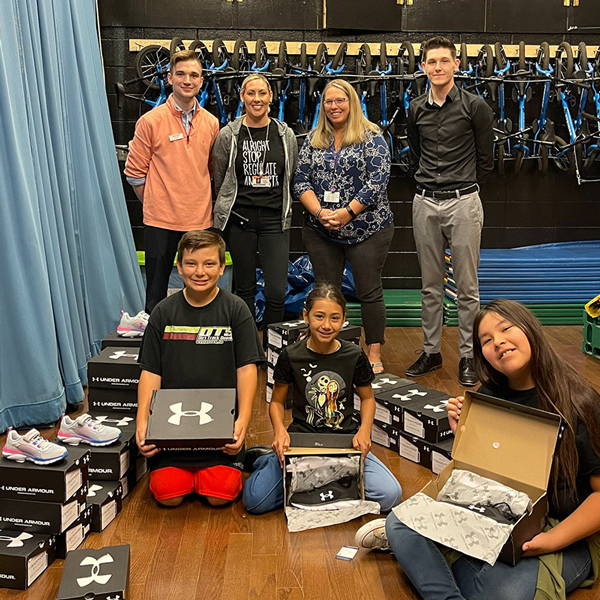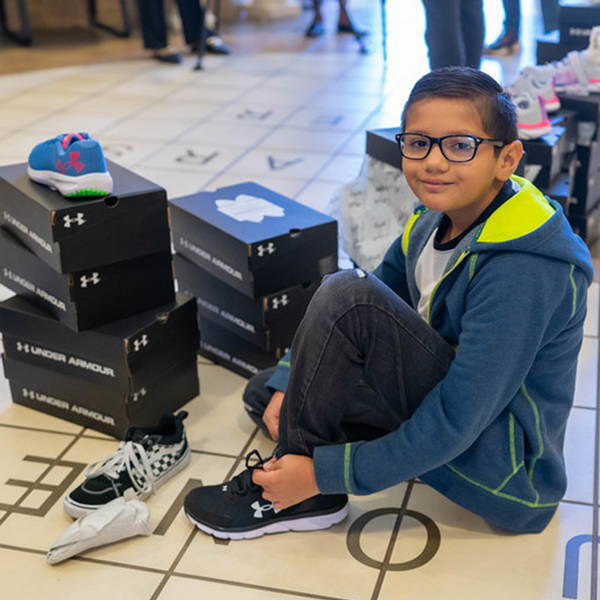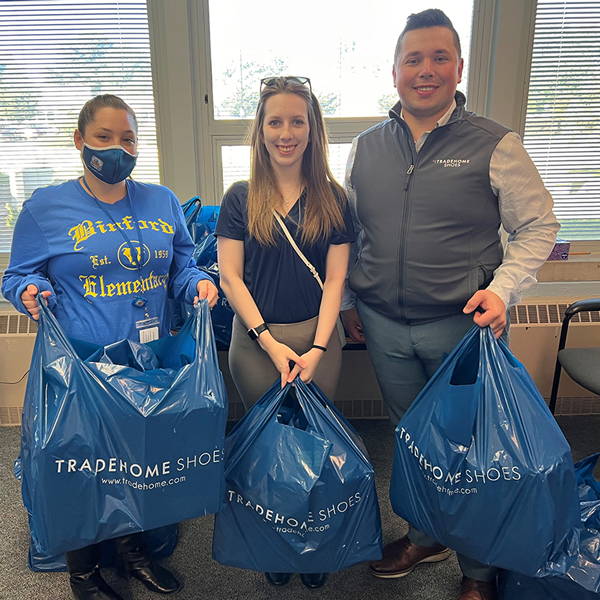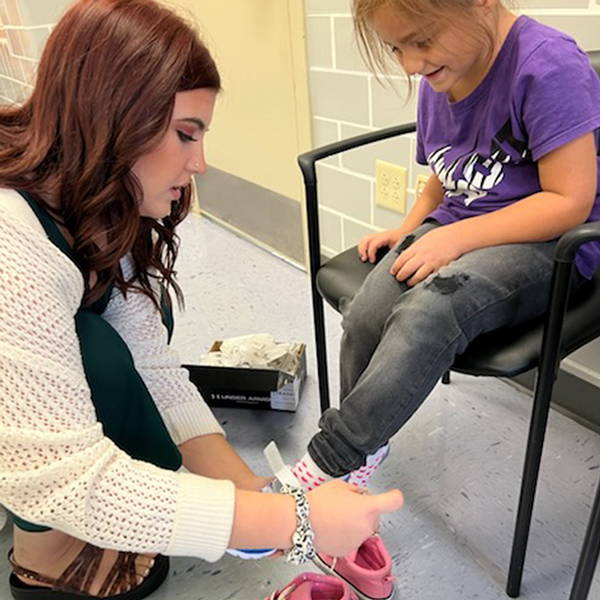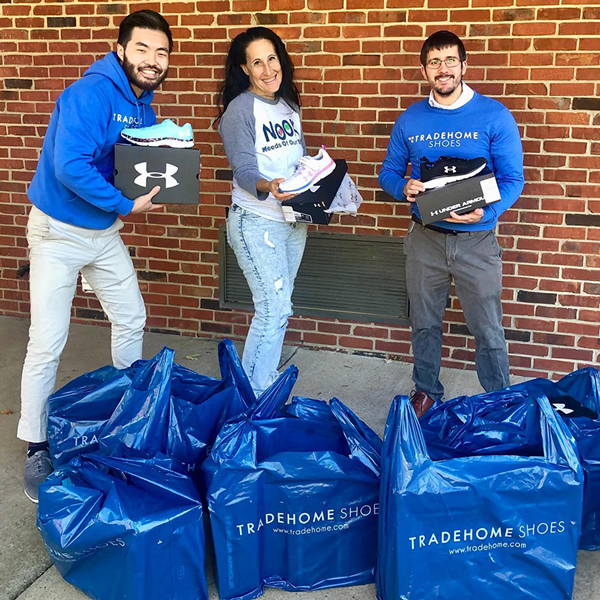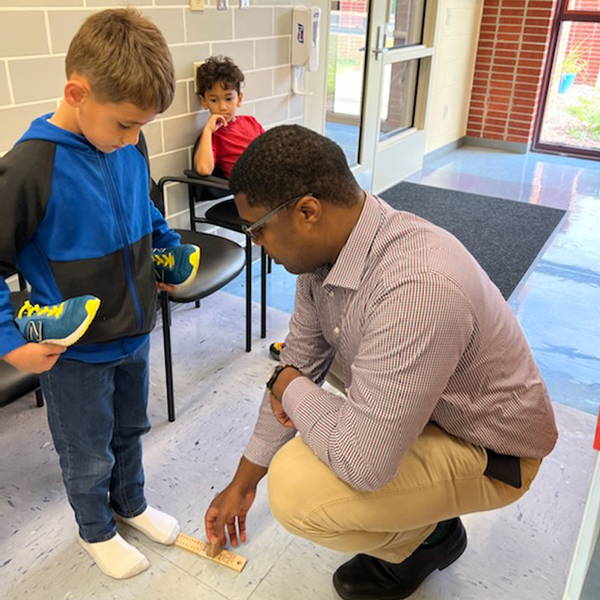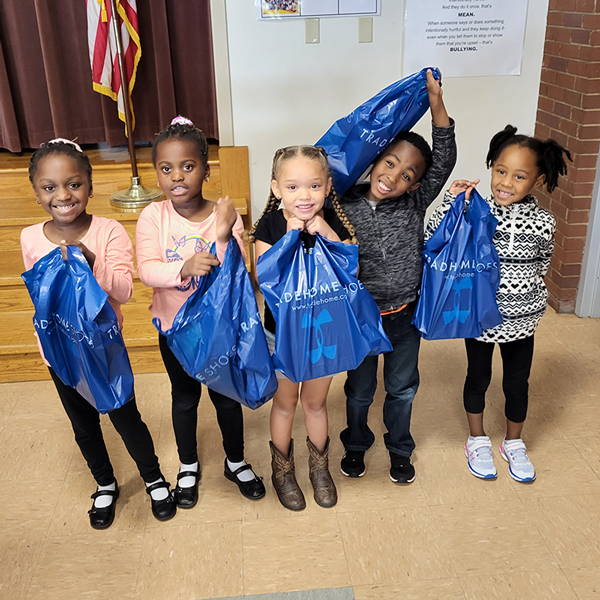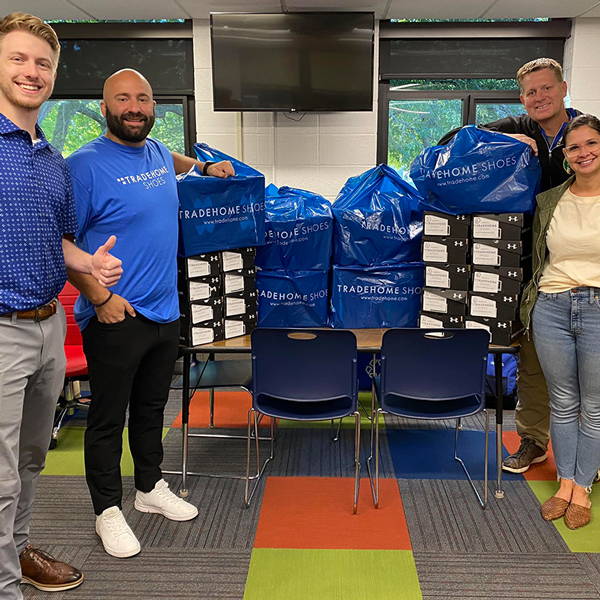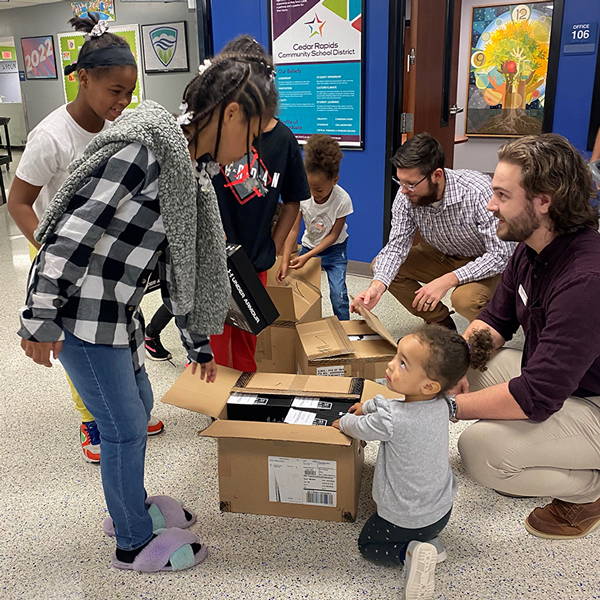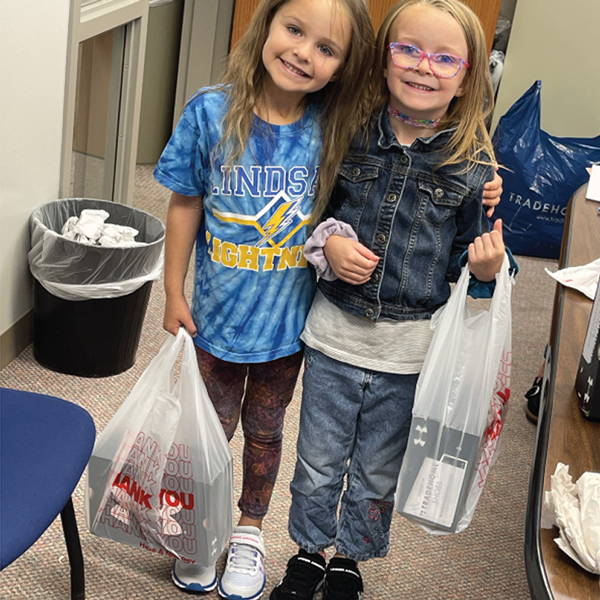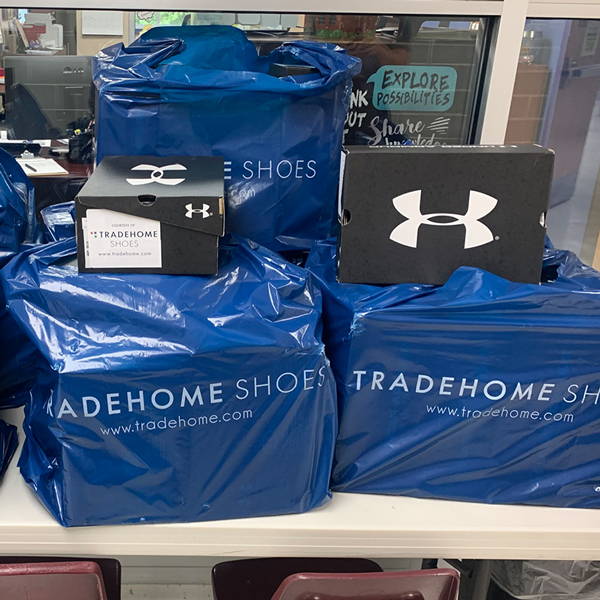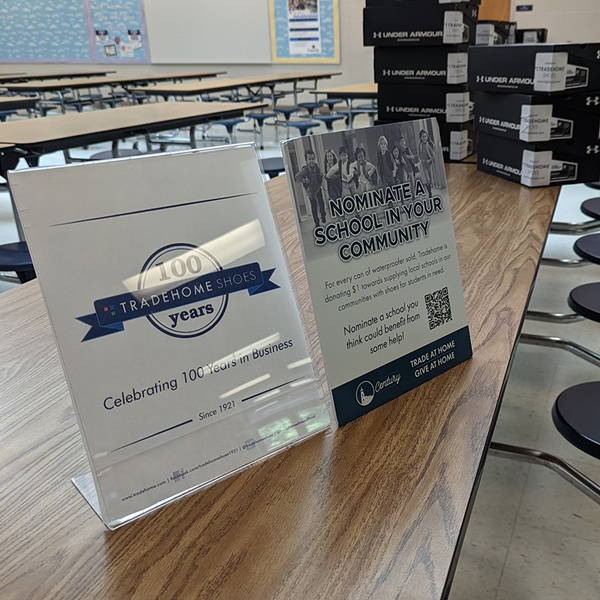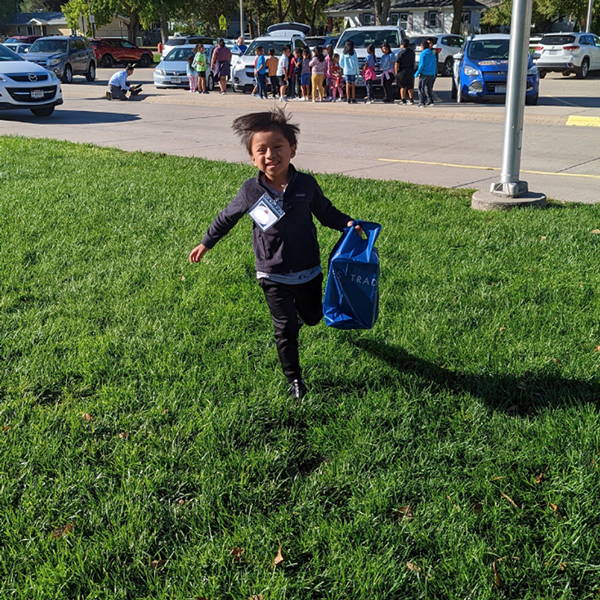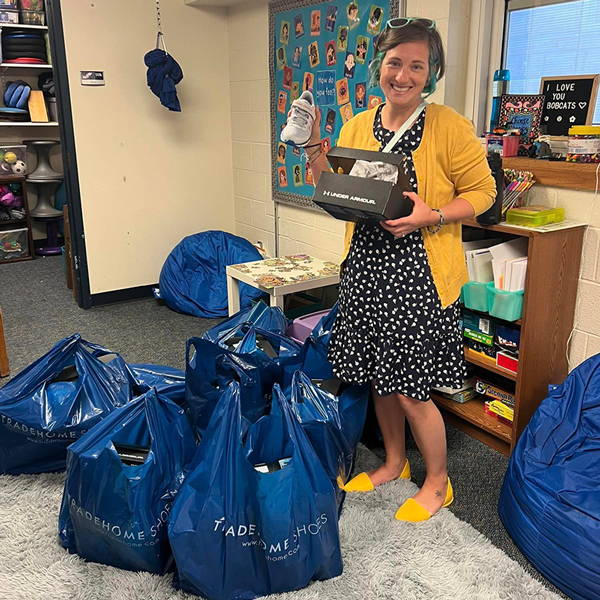 $1 from every item of Century shoe care product sold online and instore goes toward funds to purchase shoes for kids.

Spread the word! Getting the word out means helping more kids in need!